About Rossmoor
Rossmoor is a nationally recognized, award winning active adult community located in the picturesque 2,000-acre Tice Valley area of Walnut Creek. Surrounded by acres of open space, this community is only two miles from downtown Walnut Creek, and 20 miles from downtown San Francisco.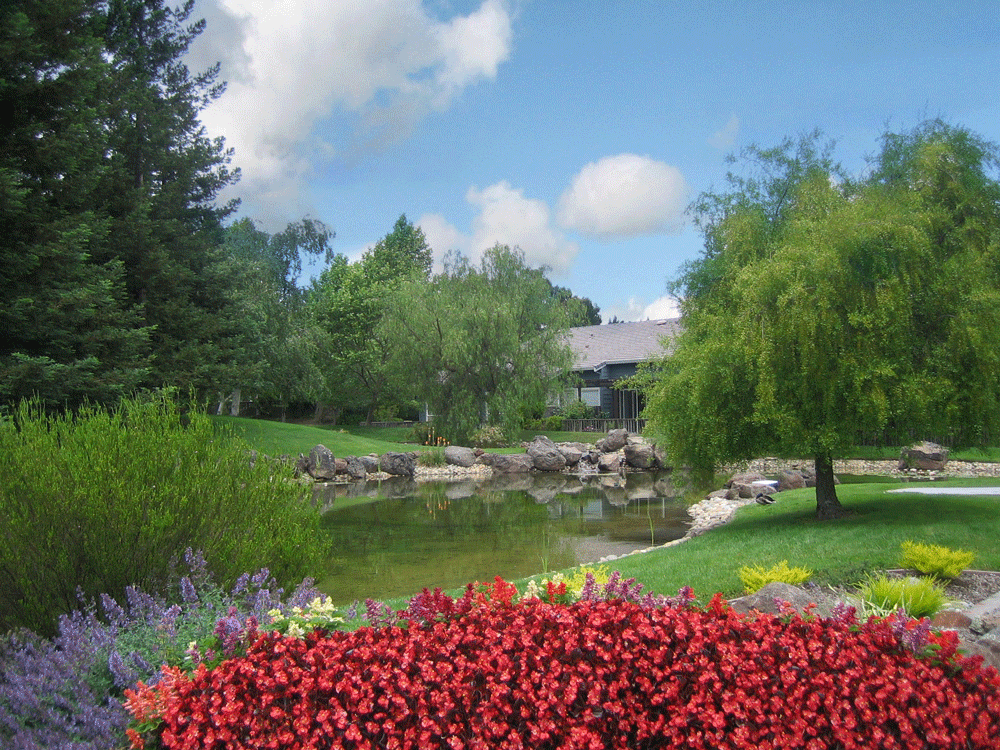 Development of the community began in 1963, and today, there are approximately 6,700 residential units in three cooperatives, 12 condominium and one single-family home developments (referred to as Homeowner Associations or HOAs).
Forty percent of the homes are garden-style duplexes to four-plexes, and the remaining are either mid-to-high-rise, and one area of 63 individual single-family homes. Homes vary in price from $120,000 for some cooperatives to over $1,000,000 for the single-family homes and garden style condominiums. At least one resident must be 55 years of age or older to live in a home in Rossmoor.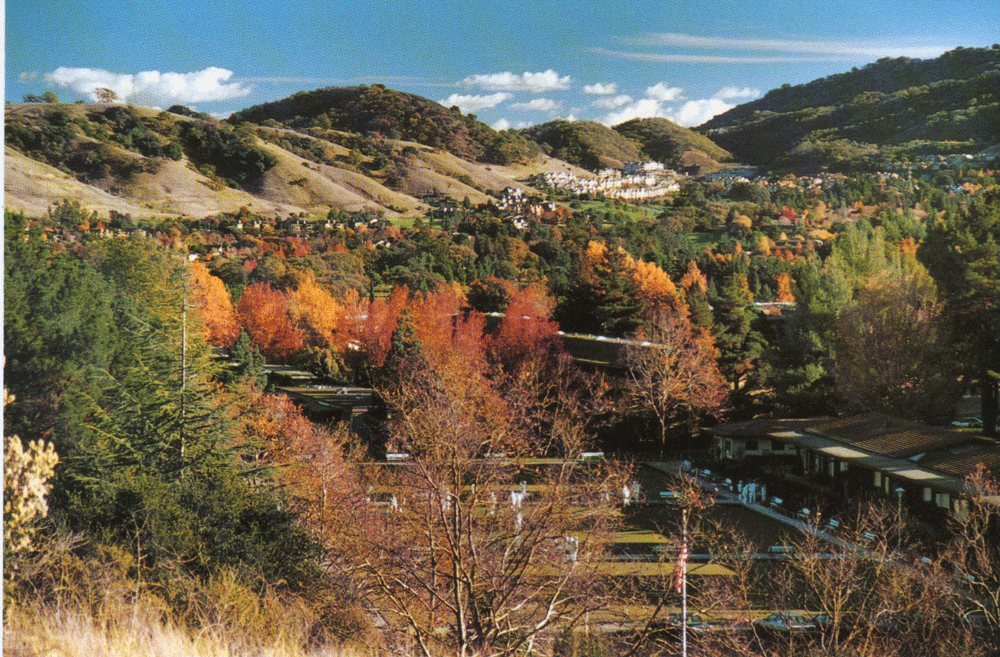 Rossmoor is a community of active seniors where recreation is a way of life. The excellent recreational facilities include 27 holes of NCGA-rated golf, four community swimming facilities, an exercise facility, eight outdoor tennis courts, three lawn bowling greens, bocce ball courts and hiking trails.


Staying active is essential to the quality of life in Rossmoor. Residents enjoy craft and hobby studios, five inviting clubhouses with meeting and activity rooms, a full-service library and picnic ground. Classes, entertainment, educational programs and trips are presented by the Recreation Department, and the 200 active clubs, groups and organizations plan activities and events.



| | |
| --- | --- |
| | |
An age-restricted community, Rossmoor provides a wide-range of services and amenities, including 24-hour Public Safety assistance, a full-service out-patient medical center and bus transportation within the community to enable its residents to maintain an independent, active lifestyle. Residents of Rossmoor need to be able to live independently. On-site skilled-nursing facilities are not available, but are located just outside the gate. Rossmoor does, however, have congregate housing in a 300-unit condominium facility called the Waterford. Here residents receive meal, housekeeping, recreational and other on-site services.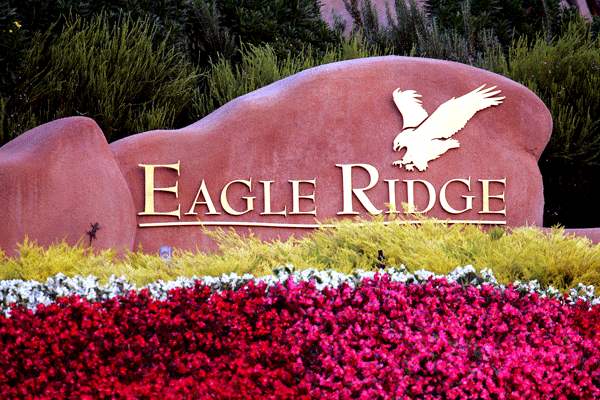 Rossmoor is in a location that is blessed with an ideal climate. Summers are clear and warm with cool evenings, and winters are moderately cool. Rainfall averages 20 inches annually, and humidity is in the dry middle range.