All About Us...
About Ann & Elizabeth
Ann Cantrell has lived in Rossmoor for over 10 years. She has over 30 years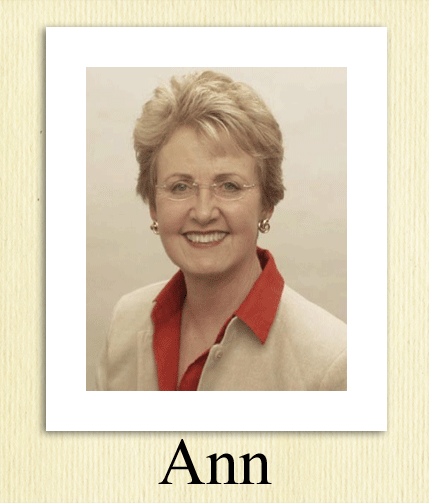 experience in sales and marketing. Her experience means she knows the importance of client care, has the skills and technological savvy to market you and your home, and is capable of performing well under pressure.
Ann is deeply involved in the Rossmoor community. She was the President of her Mutual and is a member of a variety of organizations. Her 96-year old father lived with her here in Rossmoor. Through her father Frank, Ann witnessed firsthand the true benefits of living in Rossmoor. Being a Rossmoor resident herself makes her an ideal candidate to represent your home to the public.
Ann was the top agent at Rossmoor Realty for the last five years: #1 Listing Agent, #1 Selling Agent and #1 Top Producer. She was the #1 Buyers agent since 2004.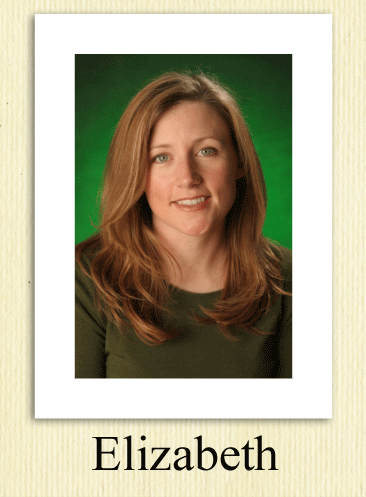 Elizabeth Haslam joined her mother Ann working in Rossmoor in September of 2006. Prior to coming to Rossmoor Elizabeth worked as an agent at McGuire Real Estate on the Peninsula in Burlingame. Like her mother Ann, Elizabeth worked in the high-technology field before switching to a career in real estate. She brings years of marketing and technology knowledge to the table to help you sell your home in today's challenging market.
Elizabeth moved to Lafayette from Moss Beach. Her family consists of her husband Derrick and her two young children, Aidan and Penelope.